Search Results :
We have found 8 items matching your search query.
---
---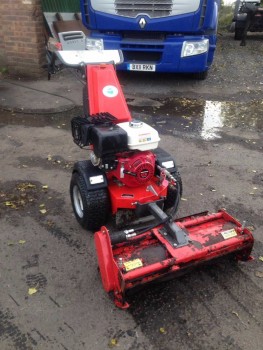 £1250 plus VAT
Used
KERSTEN CYLINDER MOWER GOOD WORKING ORDER COUNCIL OWNED INSPECTIONS AND TRIALS WELCOME NATIONWIDE DELIVERY SERVICE AVAIALBLE AT A VERY GOOD RATE VAT WILL BE ADDED TO SALE PRICE CALL US 01922 4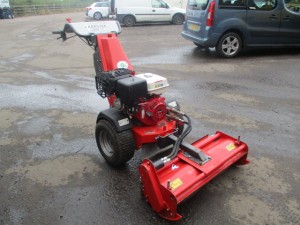 £1550 plus VAT
Used
KERSTEN OUT FRONT CYLINDER MOWER WITH SNOW PLOUGH ATTACHMENTS GOOD WORKING ORDER. COUNCIL OWNED. HONDA GX270 PETROL ENGINE ALL ALWAYS INSPECTIONS FULLY WELCOMED. NATIONWIDE DELIVERY SERVICE AVAILABLE.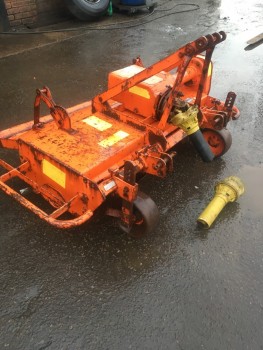 £975 plus VAT
Used
HOWARD GEM ROTAVATOR TRACTOR / MINI TRACTOR ATTACHMENT ALL IN GOOD WORKING CONDITION DIRECT FROM CITY COUNCIL ALL INSPECTIONS WELCOME CALL US TODAY 01922 405550 / 07831 318312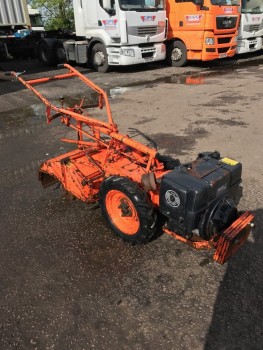 £575 plus VAT
Used
HOWARD GEM PETROL ROTAVATOR SINGLE WHEEL KOHLER MAGNUM 12 ENGINE RUNS FINE DIRECT FROM LOCAL CITY COUNCIL ALL INSPECTIONS AND TRIALS WELCOME PLEASE CALLL 01922 405550 / 07831 318312 NATIONWIDE DELIVE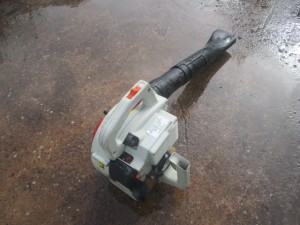 £175
Used
STIHL HAND HELD LEAF BLOWER BG72 MODEL handheld STIHL leaf blower is perfect for cleaning up leaves and debris in noise sensitive area EX CITY COUNCIL IN REALLY GOOD CONDITION NATIONWIDE DELIVERY SER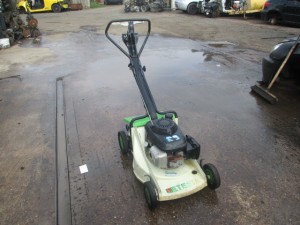 £120
Used
ETESIA SELF PROPELLED PETROL MOWER HONDA ENGINE DIRECT FROM CITY COUNCIL RUNS SOUND ALL INSPECTIONS WELCOME WE ARE EASILY LOCATED J11 M6 CALL US ON 01922 405550 / 07831 318312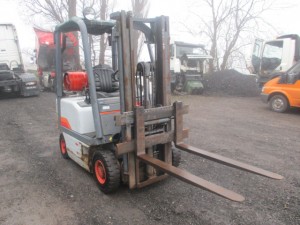 £2850 plus VAT
Used
OM FIAT G15 FORKLIFT GAS DRIVEN WITH DUPLEX FREE – LIFT MAST AND SIDE SHIFT (RDL) IDEAL FOR CONTAINER LOADING 4341.8 HRS ALL TESTS AND INSPECTIONS WELCOME NATIONWIDE DELIVERY SERVICE A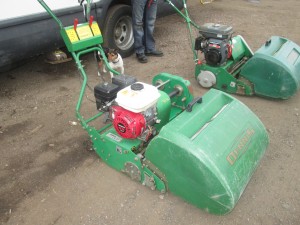 £1250 plus VAT
Used
DENNIS SUPERSIX CYLINDER MOWER. 2008 MODEL. GS10 MODEL. GX120 HONDA ENGINE. 20 INCH CUT. 1 COUNCIL OWNER. IN GOOD WORKING ORDER. ALL INSPECTIONS WELCOME. NATIONWIDE DELIVERY SERVICE AVAILABLE AT A VE